Create. Connect… and Grow!
Collaborating with SKC Extension Director Virgil Dupuis and his staff to design and pilot engaging activities for youth and elders, Tech4Good's School Garden Network is beginning by connecting nine (9) classrooms on the Flathead Reservation using wi-fi enabled technology and growing a number of meaningful projects with students & teachers:
Projects: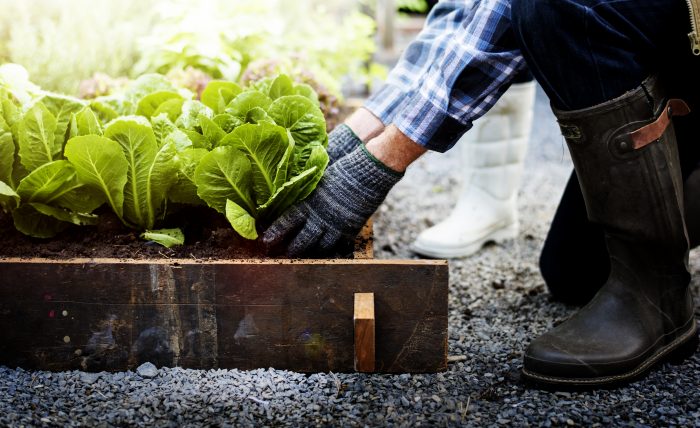 Dinner in our Garden
Oculus Quest Project
Grow Collaborative
Trivia Game
Calendar
The Collective Impact Network
Visit our project page for more details!