Announcing the 2020 MONTANA GRAND CHALLENGE Institute:
SAVE the DATE: June 11 – 14, 2020
---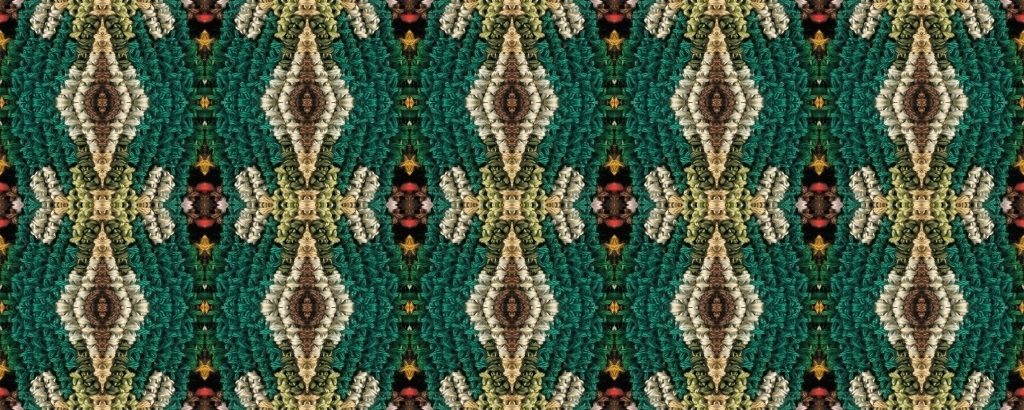 Adaptation, Innovation, & Resiliency: biocultural solutions for Climate Change
Taking place at the University of Montana, Salish Kootenai College, and on locations throughout western Montana over these four (4) days, this conference will serve as (1) a showcase and culmination of projects between indigenous tribes and colleges/universities from Hawaii, Alaska, California, Arizona, and Montana with support from a Keck Foundation grant administered by the National Center for Science and Civic Engagement whose partners have focused for the last three years to meaningfully connect Indigenous Knowledge with Western Science; (2) a catalyst for enhancing dialogue between Salish Kootenai College, University of Montana, the Confederated Salish Kootenai Tribes' Climate Change Advisory Committee, and the city of Missoula to collaborate on matters of adaptation, resiliency, innovation, and ecosystems health; and (3) an opportunity to invite as special guests key members of the other 10 tribes in Montana and their respective adjacent university/college science technology civic engagement faculty who might be interested in creating a statewide consortium for us to scale efforts to share, innovate, and adapt together.
---

Tech4Good@SKC received a grant in Fall 2017 to facilitate the development of the Flathead Watershed Transcending Barriers: Connecting Indigenous and Western Knowledge Consortium.
The National Center for Science and Civic Engagement (NCSCE) launched this initiative, funded by the Keck Foundation, to advance durable and equitable collaborations between indigenous communities and local educational organizations. The goal of this project is to provide engaging, inquiry-based learning opportunities around environmental and health challenges of immediate relevance and interest to indigenous youth and their communities, while transcending perceived conflicts between "traditional" and "western" knowledge.
Led by university/college/community consortiums in Hawaii and Alaska, other new regional leads include consortiums by:
and us, at the headwaters of the Columbia River Basin, in the Flathead Watershed.
with continued game design partners Native Teaching Aids and in partnership with:
to work with Salish Kootenai College students and area 8-12th graders to address annual community challenges, "Water is Life…" (2017-2018), "Community Health" (2018-2019), and "Climate Change" (2019 – 2020). Through game jams, mentorships, field trips, workshops, and a summer camp for native youth, we will use art, technology, games, and design to collaborate on solving meaningful community challenges.
These explorations will inform a variety of courses in Fish and Wildlife, Media Design, and other programs at the tribal college with the intention of creating civic engagement opportunities for students.
__________________________
Further Reading: some great links offered by Bob Franco, partner-leader from Kapiolani College in Hawai'i
Big Questions https://teachingtobigquestions.wordpress.com/
Civic Action Campus Compact https://compact.org/actionstatement/statement/
Civic Action Plan KCC https://kdp0l43vw6z2dlw631ififc5-wpengine.netdna-ssl.com/wp-content/uploads/2018/03/Kapiolani-CAP.2.28.18.-Final.pdf
We re Still In https://www.wearestillin.com/cities-counties https://www.wearestillin.com/colleges-universities
UH Sustainability policy https://www.hawaii.edu/sustainability/commitment/executive-policy/
https://www.hawaii.edu/policy/?action=viewPolicy&policySection=ep&policyChapter=4&policyNumber=202
KCC Sustainability Climate Action Plan http://ofie.kapiolani.hawaii.edu/wp-content/uploads/2013/01/KapCC_Sustain_Climate_Plan_050217.pdf
UN Sustainability Development Goals https://www.nwei.org/nweis-commitment-united-nations-sustainable-development-goals/?gclid=EAIaIQob
ChMIzbTS9YGM2gIVgbbACh12Ug6FEAAYASAAEgI2SvD_BwE
KCC- Sustainability Development Goals and Service-Learning Pathways
http://kapiolaniserve.weebly.com/environment-pathway.html
ACCESS Engagement University of Hawaiʻi at Mānoa and MINA http://servicelearning.socialsciences.hawaii.edu
Film: Models of Civic Engagement
Film: SENCER Hawaiʻi
Grand Challenge Institutes bring experts and community together around common environmental, cultural, and scientific themes to share projects and wisdom to design, collaborate, and find strength in adaptation, connection, resiliency, creativity, and honoring tradition. Modeled after our partners at the University of Hawaii Office of Sustainability's successful three years of Grand Institutes, Tech4Good at Salish Kootenai College is honored to host this inaugural Grand Challenge institute in Montana.