Create. Connect… and Grow!
Collaborating with SKC Extension Director Virgil Dupuis and his staff to design and pilot engaging activities for youth and elders, Tech4Good's School Garden Network is beginning by connecting nine (9) classrooms on the Flathead Reservation using wi-fi enabled technology and growing a number of meaningful projects with students & teachers:
Participating Schools in the SKC School Garden Network:
~ Arlee Schools
~ Dixon School
~ Hot Springs School
~ Polson Middle School
~ Ronan Schools
~ St. Ignatius Schools
School Garden Network Projects: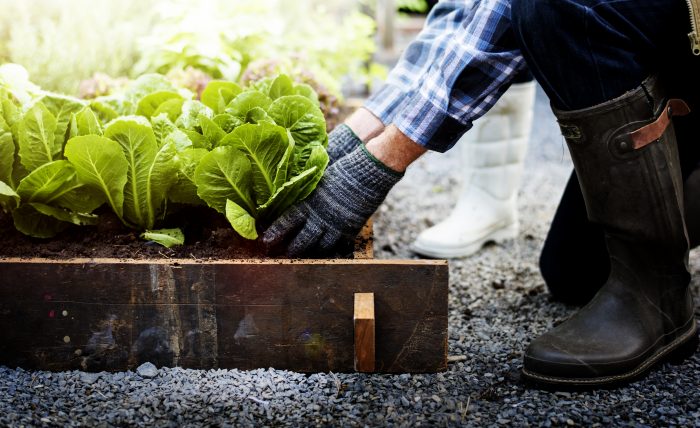 Dinner in our Garden
Oculus Quest Project
Grow Collaborative
Trivia Game
Calendar
The Collective Impact Network
Dinner in our Garden: Promoting healthy and sustainable diets and creating community through events that showcase your garden, school, students, teachers, and administrators by inviting the public to join in a celebration event featuring student-prepared food and related garden projects.
Oculus Quest Project: Tech4Good is creating a 3D, interactive map of the SQK reservation that can be used for immersive digital storytelling and learning for all ages. Teachers and students can co-design their portion of the project by staging a 360 video scene taken from within their school gardens. Views of other locations across the valley may appear on the map, pending Council approval. A prototype explorable virtual reality experience will be developed in one other place on the map using photogrammetry techniques.
Grow Collaborative: The Tech4Good NIFA project is engaging students in a valley-wide collaborative pilot program for learning, co-design, and sharing biocultural knowledge, science, botany, food sovereignty, and connections between area schools, community elders, and the SKC Extension. Using garden equipment and wi-fi enabled technology provided to participating schools, students can grow plants, share their data with the Flathead School Garden network for tracking & comparing measures of soil, water, sunlight, and other agricultural elements. Participating teachers within our network are encouraged to engage students to create experiments, design solutions, grow plants of their own, share them with experts in the field and with other students across the wider community.
Trivia Game: Students and the greater community will work with Tech4Good lead partners Native Teaching Aids in a fun research and creative activity to co-design a game about the Flathead Valley plants, animals, history, & people.
Calendar: The Tech4Good USDA NIFA grant project will develop a beautiful, informative wall calendar for the year 2020 to promote the SKC Extension "Healthy & Sustainable Diets" curriculum, connecting elders, youth, & community with recipes, gardening knowledge, and nutrition year round.
Collective Impact Network: Tech4Good will collaborate with SKC Extension and partner organization leadership from across the reservation to begin dialogue and a process to find and align common goals, common measures, and common outcomes.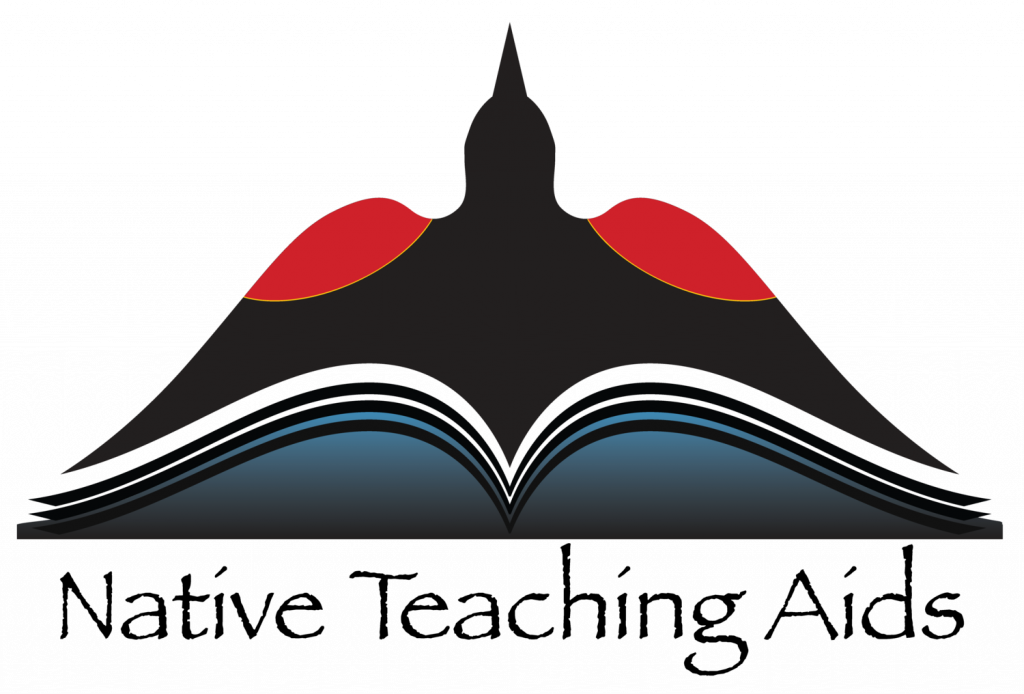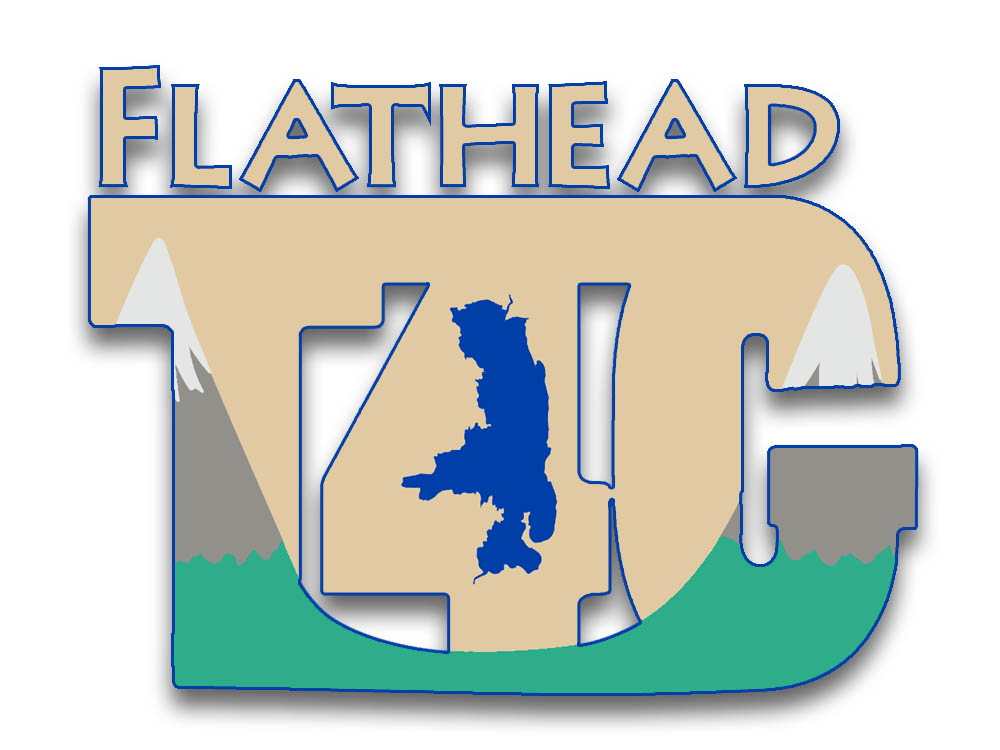 Digital Design Tech students at SKC
DIGD (Digital Design Tech) students at Salish Kootenai College have opportunities to learn and contribute to these co-creation projects at every level of the project: designing content and participating in the creation of the community network from their skill level appropriate to the program. SKC Instructor Lesli Anderson and Tech4Good Director Jonathon Richter collaborate on ways DIGD students may be supported through the USDA NIFA Project through design competitions, classroom projects, and student design & coordinator internships .