Latest News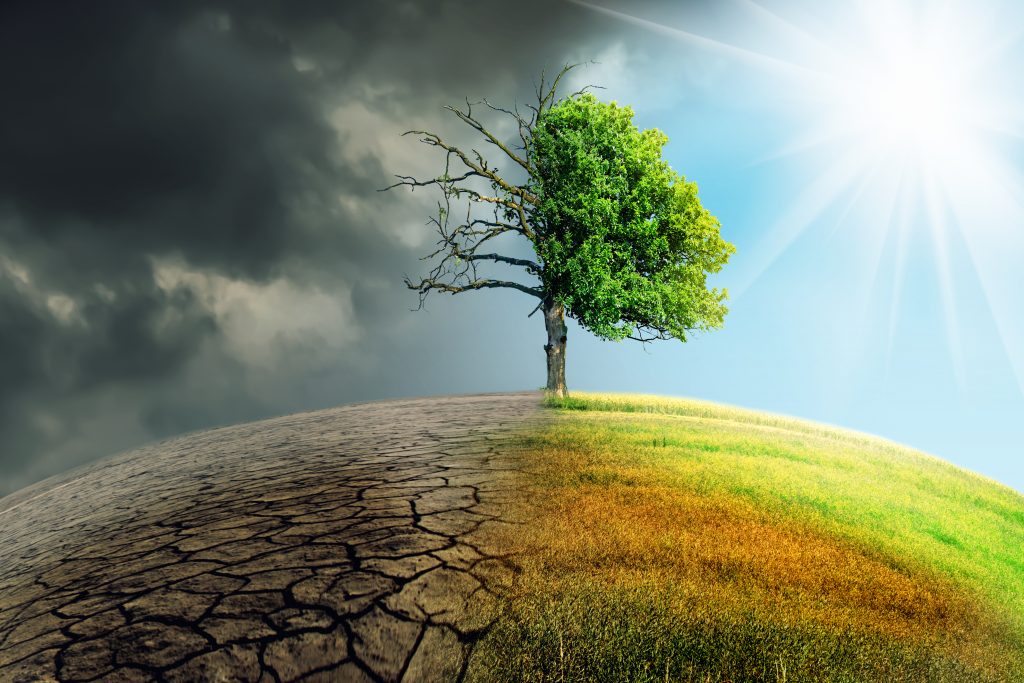 Tech4Good's Montana Grand Challenge: Climate Change
June 11 – 14, 2020 Adaptation, Innovation, & Resiliency: biocultural solutions for Climate Change Taking place at the University of
Read more.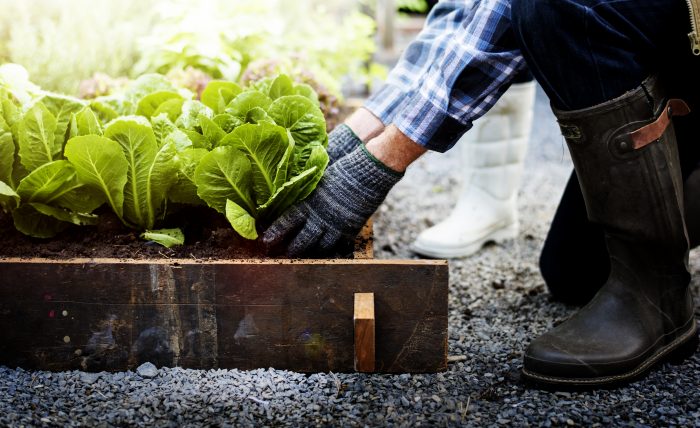 Flathead Reservation School – Garden Network
Create. Connect… and Grow! Collaborating with SKC Extension Director Virgil Dupuis and his staff to design and pilot engaging activities
Read more.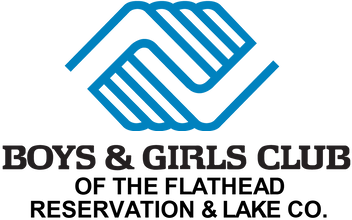 Tech4Good Summer Camp 2019
Design, Create, Solve, & Grow! 2019 Summer Camp: July 8th-12th Email TECH4GOOD@SKC.EDU for more information. Catch up on our latest
Read more.