---
2019
---
T4G Summer Native Tech Camp was July 8th-12th!
Hope to see you next year Summer 2020!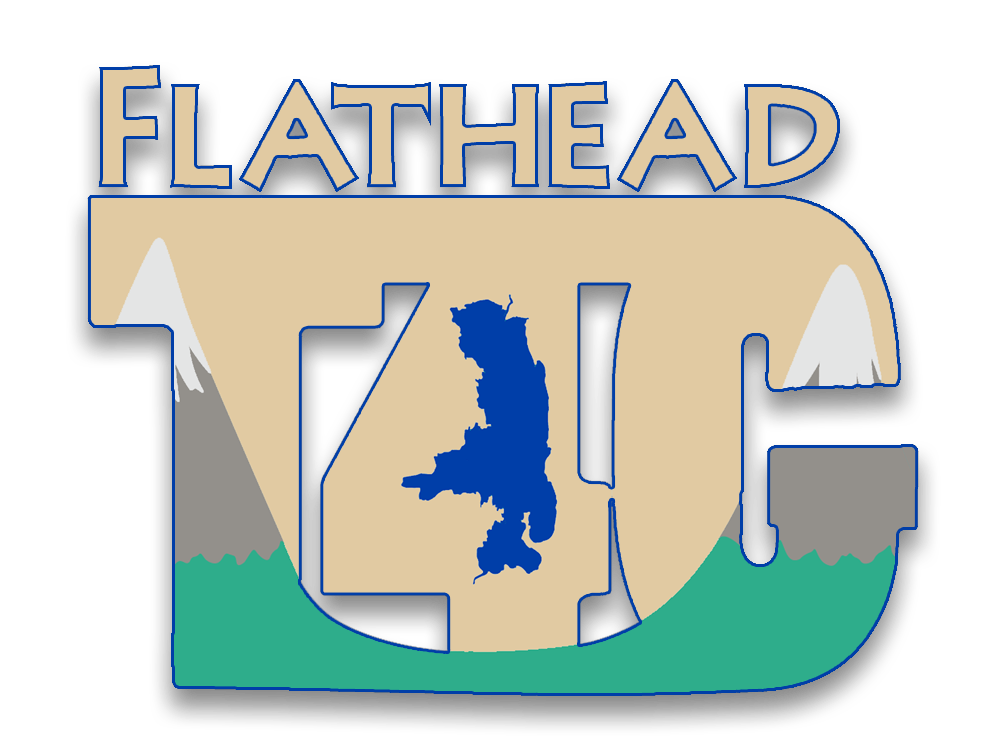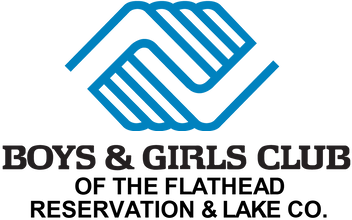 Hosted at the
Ronan's Boys and Girls Club
Located at
62579 US-93, Ronan, MT 59864
Native Tech Camp returns to Flathead Reservation – Missoulian, 06/24/2019
---
---
2018
---
Check out the links below for some area coverage of 2018 camp and campers!
Teens Try on Careers at Native Tech Camp – Montana Public Radio, 06/26/2018
Camp Lets Flathead Teens Hone Tech Skills – Missoulian, 06/15/2018
Students Get Tech-Savvy at Tech4Good Summer Camp – Char-Koosta News, 06/21/2018
---
Tech4Good held it's second annual Native Tech Summer Camp the week of June 11th at Salish Kootenai College Campus.
Student attendees participated in a series of intensive hands-on workshops to gain skills in design thinking, cybersecurity, data collection, visualization, and analysis. The camp will be led by Native professionals in the technology field such as Dr. Cory Cornelius, Research Scientist at Intel.
---
---
2017
---
In 2017, Tech4Good at SKC hosted the inaugural Native Tech Summer Camp for 7th-12th grade students and recent high school graduates at SKC in Pablo on July 10-13, 2017. (Missoulian article)
---
In 2017, Tech4Good at SKC hosted the inaugural Native Tech Summer Camp for 7th-12th grade students and recent high school graduates at SKC in Pablo on July 10-13, 2017. (Missoulian article)