Area 7th – 12th graders!          SKC Students!           Community Members!
Solve Community Challenges while developing your art, tech, and collaboration skills!
This school year (2017-2018), our Gaming the Future program is tackling challenges related to the Flathead Watershed.  Water is Life!
__________________________________________________________________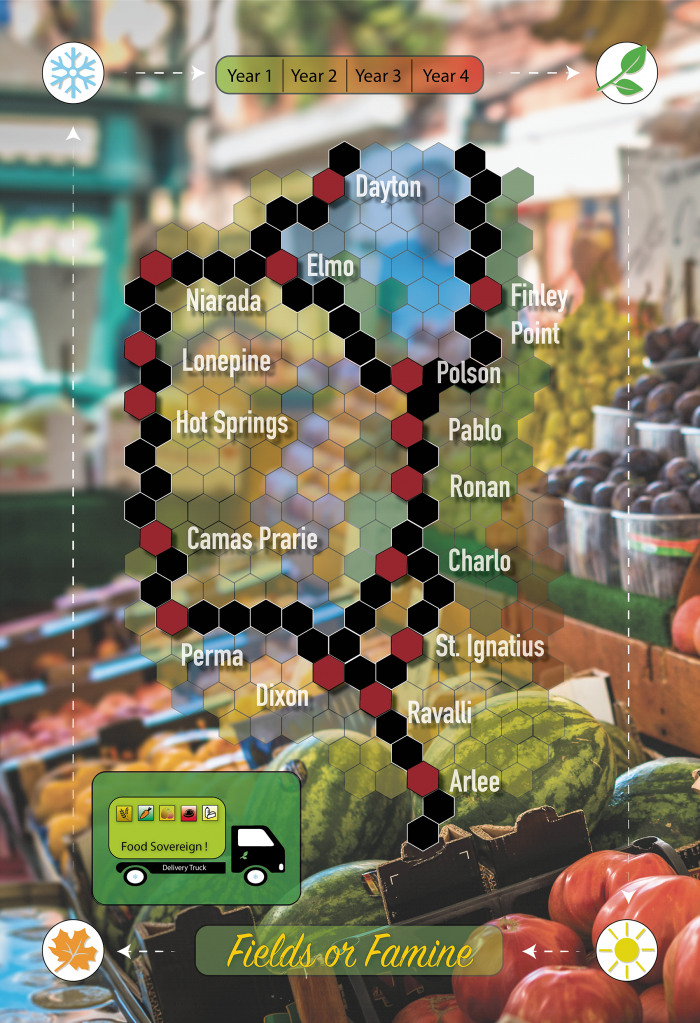 We've partnered with local water and cultural experts at the Flathead Lake Biological Station, the Watershed Education Network, and the CSKT  Natural Resources and Tribal Preservation Departments to work together! Our first game jam was November 3-5 at Salish Kootenai College.
The Winter Jam will be February 9 – 11, 2018.
There is no cost or skill level required to participate in this program.
Students NEED NOT to have been present at the Fall Jam to participate!
LET US KNOW IF YOU'RE INTERESTED IN PARTICIPATING
Teachers, we have curriculum resources and ideas for you!
Please complete the Winter Jam Interest Form and We hope to hear from you!
For more information, email us at tech4good@skc.edu or call 406-275-4781