Area 7th – 12th graders!          SKC Students!           Community Members!
Solve Community Challenges while developing your art, tech, and collaboration skills!
This school year (2018-2019), we invite the community to work together to tackle the challenges of Community Health.
In collaboration with our partners, Tech4Good@SKC's Game Jam offers students a variety of data sets relevant to the health of our community, whether issues with land, air, water, food, and/or living beings.
What stories about our community's health can you tell with data?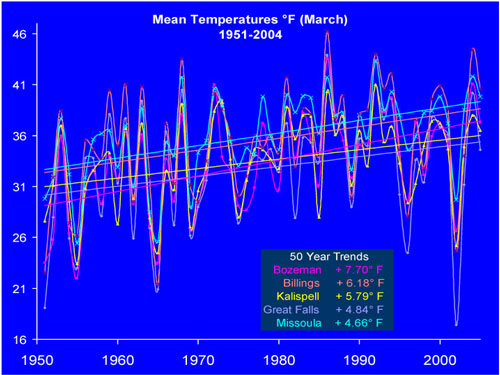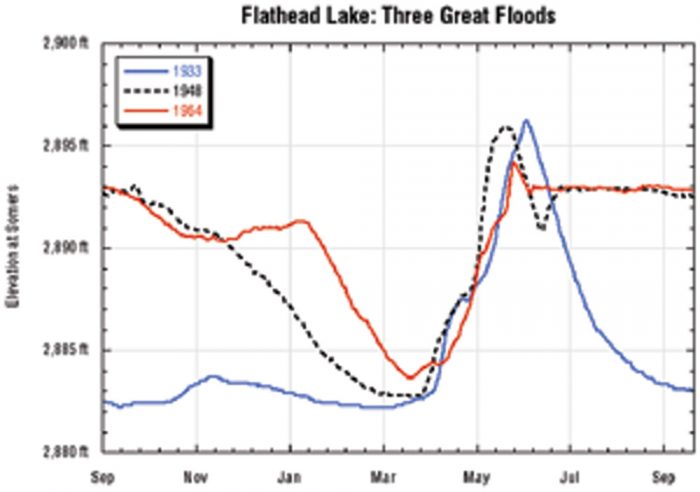 Fall Game Jam: On Saturday, November 3rd in the Robert DePoe III Building at SKC, students (and teachers) will gather to get inspired, choose from a variety of Community Health Challenge data sets, understand the Data Jam process, and begin to explore, collaborate, & create with Tech4Good staff and partners!
Designed to engage and support students to meet Montana OPI and Next Generation Science Standards through arts/design immersion, Tech4Good Data Jam Challenges features:
Authentic, local data sets provided to Flathead Reservation students;
Students engage in scaffolded & supported data exploration

Resources & assistance to analyze, visualize, and interpret data
Workshops, fieldtrips, and classroom visits between Fall and Winter Data Jams, and between Winter and Spring Data Jams to help students create their interpretations!

Students will create a scientific product that includes claim-evidence-reasoning

Tech4Good partners to be allocated as expert mentors & guides!
We're encouraging teachers to be involved and tailor the Data Jams to their needs!

Students' major findings from the data exploration to be communicated through a creative medium of students' choice

How to tell the actual story of the data in a good way?
Winter Game Jam: February 1st, 2nd, & 3rd, 2019: Friday evening, all day Saturday, and Sunday morning): Locations TBA
participating students, teams, and classes are invited to share their works-in-progress! Get feedback! Talk to experts in your Challenge area!
Winter jam will host a variety of hands-on workshops intended to provide students with skills needed for developing their projects! Winter jam is your opportunity to either get do a deep dive on projects or maybe collaborate with others doing similar projects and work together in some way!
Spring Game Jam: May 4th, Saturday 1:00 to 5:00 pm: Joe McDonald Gym
Students share their Data Jam projects
Community joins in to honor & celebrate! Maker Truck, Games, Food, Fun!
Projects are assessed and accomplishments, celebrated
Awards given to all students for completion of their projects
Prizes provided to "best of" projects in certain award categories
Salish Kootenai College Extension: Food and nutrition data
CSKT Natural Resources Department: Wildlife and water resource data
Flathead Lake Biological Station: Flathead Lake and River/Stream Data
CSKT Tribal Preservation Department: not exactly sure yet: forthcoming!
Collaborating Tech4Good Partners:
Native Teaching Aids & Riparian Games
Polson & Ronan Boys & Girls Clubs
UM Broader Impacts Group & SpectrUM Discovery Center
Watershed Education Network
Healing the Jocko Valley Food Sovereignty Project
SKC STEM Academy
SKC Arts & Design Club
SKC Strategies for Ecology Education Diversity & Sustainability SEEDS Club
Rubrics, details to be posted here online soon!
Tech4Good@SKC: empowering Flathead Reservation community middle, high school, and college students to achieve their educational and professional dreams through immersive experiences in science, art, design, and traditional knowledge.
Your work could be independent, part of a small team, or working with everyone. In our first two years, we have produced board game and card games but are open to video projects, marketing campaigns, digital games and apps, and just about anything else you can think of creating!
__________________________________________________________________
 The Fall Game Jam will be Saturday, November 3rd, at the Robert DePoe III Student Center at Salish Kootenai College.
There is no cost or skill level required to participate in this program.
Students NEED NOT to have been present at prior events to participate!
LET US KNOW IF YOU'RE INTERESTED IN PARTICIPATING
Teachers, we have curriculum resources and ideas for you!
Please complete the Fall Jam Interest Form and we hope to hear from you!
For more information, email us at tech4good@skc.edu or call 406-275-4781