Tech4Good@SKC is a community outreach and professional development network at Salish Kootenai College (SKC) in Pablo, Montana empowering middle, high school, and college students on the Flathead Indian Reservation community to achieve their educational and professional dreams through immersive experiences in science, art, design, and traditional knowledge.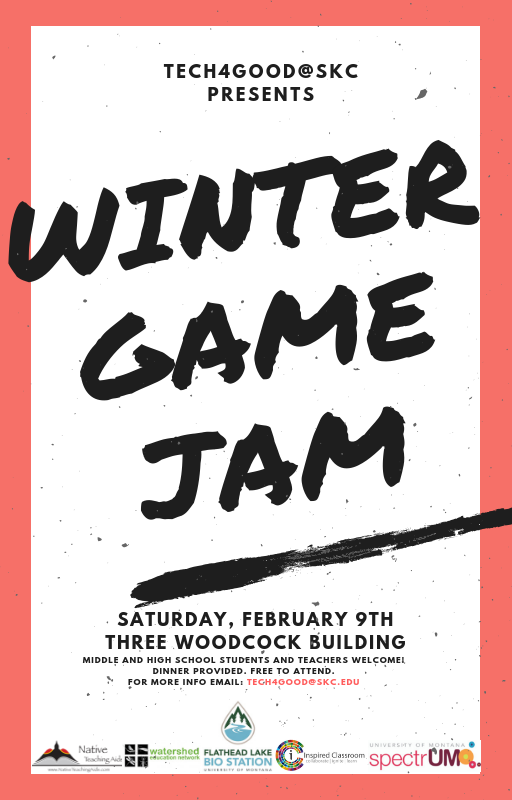 Here are provided Datasets for 2018-19 Gaming the Future projects:
Environmental Data
Flathead Lake Annual Average Phosphorous
Census Data 
Social, Housing, Economic, Demographic
Food Data
National Health and Nutrition Survey
Flathead Reservation Food Security
Wildlife Data
2018/2019 Tech4Good Challenge Theme:
Community Health
What does a healthy community look like? This school year, Tech4Good partners & students across the Flathead Reservation will contribute solutions to the challenges of Community Health. Our annual challenge theme asks you to find ways to truly SEE how healthy our community is, how we can better KNOW, and what we can each do to keep it healthy and MAKE it more healthy. 
Our 2018/2019 Programs
Gaming the Future
Gaming the Future takes place across the school year, focusing intensely over three weekends at Salish Kootenai College during the fall, winter, and spring. Called GAME JAMS, these weekends focus on creating intensive collaboration between community members, SKC students, and area high school students to creatively problem solve real challenges faced by the community. During these Game Jams, participants:
Work with local experts to clearly identify what's currently being done on the Flathead Reservation to identify, monitor, and solve issues related to the challenge;
Empathize with the living creatures being impacted by the challenges; what is their perspective? Understanding how other members of the community feel helps across every phase of design to create a solution that works well for the community!
Creatively brainstorm ideas for raising awareness, building solutions, and getting people to work together to better solve the challenge;
Use science, technology, engineering, art, and math to design solutions: students develop their ideas, test them, and refine their solution prototypes using the feedback they receive.
After going through the prototype – design – feedback – prototype – design – feedback cycle with the community to a point where the solution seems right, the solution is presented to the community and the accomplishment celebrated!
Completed Tech4Good Challenge solutions will be presented to elders, families, teachers, and the community Challenge experts during the Spring Game Jam in May. There will be food, games, fun, awards, and prizes for participants.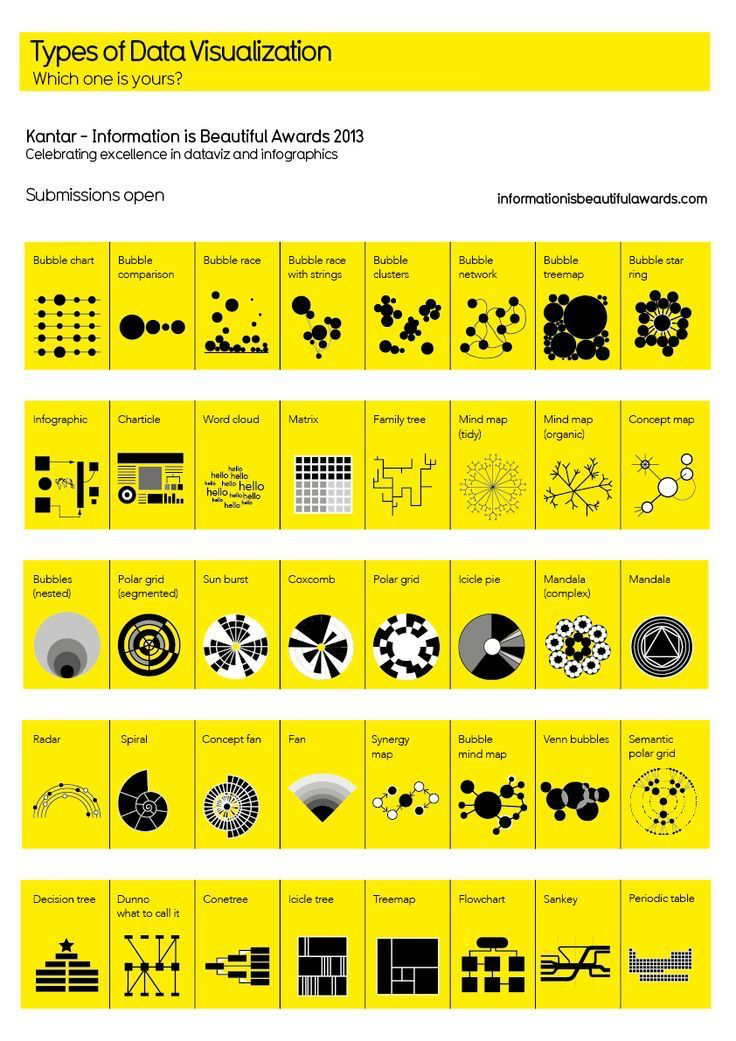 Native Tech Summer Camp
This annual summer camp on SKC campus is for incoming local native high school students and recent graduates to develop their technical skills and learn about career and educational opportunities in technology-related fields from a native perspective. The 2018 camp featured guest instructors from Intel, Washington Corporation, the Watershed Education Network and Confederated Salish and Kootenai Tribes.
Additional After-School and In-Class Workshops
Tech4Good hosts a variety of workshop opportunities both in the classroom and after school. We are continuously seeking motivated educators and partner organizations to assist in running workshops, either directly related to our annual challenge theme or simply providing excellent immersive experiences!
Email  TECH4GOOD@SKC.EDU for more information.